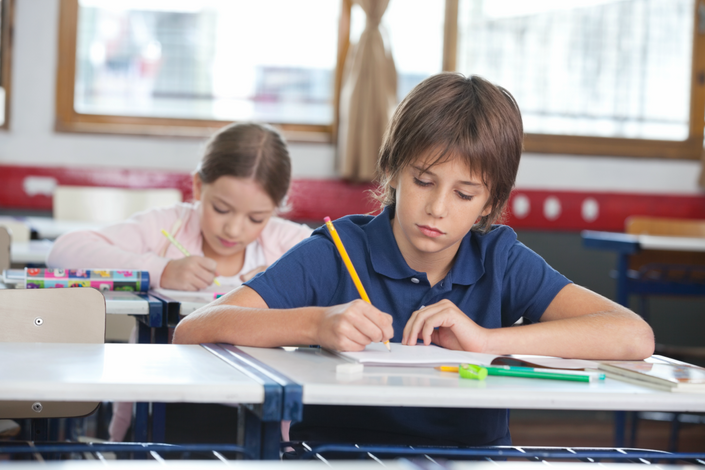 Persuasive Writing for Selective School Entrance and Scholarship Test
Subscribe to our FREE e-newsletter and receive a free eBook of writing prompts for
Selective School Entrance/ Scholorship Test!
Frequently Asked Questions
How long do I have access to the course?
The course starts now and finishes in 10 weeks!
How does Writing Club works?
Writing Club presents its courses in a virtual campus. Students have their own secure login to: Access their online course Complete a variety of writing assignments Receive teacher feedback Courses are divided into eight weekly units, each with a specific goal. Students work through lessons and complete assignments in the sequence in which they appear. The teacher will mark and provide feedback on all writing assignments.
Who is my student's teacher ?
We'd love for you to meet our amazing team of certified writing teachers! Browse our teacher biography page to get a sense of the level of expertise and enthusiasm they each bring to their jobs. If you'd like to know exactly which teacher will be overseeing your chosen course, contact us with your inquiry. All writing assignments are reviewed by your student's assigned teacher. Assignments will receive personalized feedback, and may be returned with suggestions for improvement.
When can a student expect teacher feedback on an assignment?
Teacher feedback follows a specific schedule. While students are waiting on feedback on writing assignments, they can continue with lessons and quizzes up to the next Writing assignment. * If assignments are submitted between Monday 12:00 a.m – Thursday 11:59 p.m. Assignments will be returned no later than 24 hours from the day and time of submission. *If assignment is submitted Friday 12:00 a.m. – Friday 11:59 p.m. Assignments will be returned on Monday, no later than 72 hours after submission. * If assignments is submitted between Saturday 12:00 a.m. – Sunday 11:59 p.m. Assignments will be returned on Tuesday, no later than 48 hours after submission.
off original price!

The coupon code you entered is expired or invalid, but the course is still available!
This course is closed for enrollment.